As a designer in a digital age, UX/UI is something you get familiarized with early on. So today I want to introduce some differences and struggles I've met starting. First forget everything about originality and uniqueness of your taste for a second. Let's leave that for some other time, I would like to talk to you about some basic approaches that can help you get started.
The key here is understanding the basics and respecting the users, and client needs to make things more successful and approachable. So before you get to the beautiful graphics think about how they reflect the client's business to the majority of people.
Ux is something that has and can be interpreted in so many different ways so to help you with a certain project you can refer to related case studies, see how some other people solved it or thought about it.
What is also necessary is your own sense of knowing what is needed to tell the story and importance of the way you tell it. Don't get discouraged because it does exude creativity but creativity in problem-solving. The way you think about the certain problem is what separates you from other designers in the field. You are a storyteller, so think about it like making a treasure map, an easy one, in which the user follows your carefully throughout steps in order to get to the 'treasure'.
You are referring to your own experiences as on experiences of a potential consumer so your design should be focusing on a clear visualization of the idea.
Another thing I want to mention here is familiarity. Today people are very familiar with certain things concerning the way they use their phones, so you can refer to already set design patterns and studies of the way people interact with technology.It will dictate the positioning and organization of elements in your design, or the color pallet choice, but these are certain standards that can only help you.
FEW THINGS TO CONSIDER WHEN DESIGNING FOR MOBILE:
Simplicity.
I know it's hard not to make a ton of beautiful graphics embellishing your screen, but try to tone it down by giving each element a certain purpose. Wireframes can help you with that.
White space/ negative space
There is a lot of commotion about this, but I'm always into 'letting things breathe', it looks elegant and it visually makes it seem clearer and open. It can also be very useful when you want to emphasize something.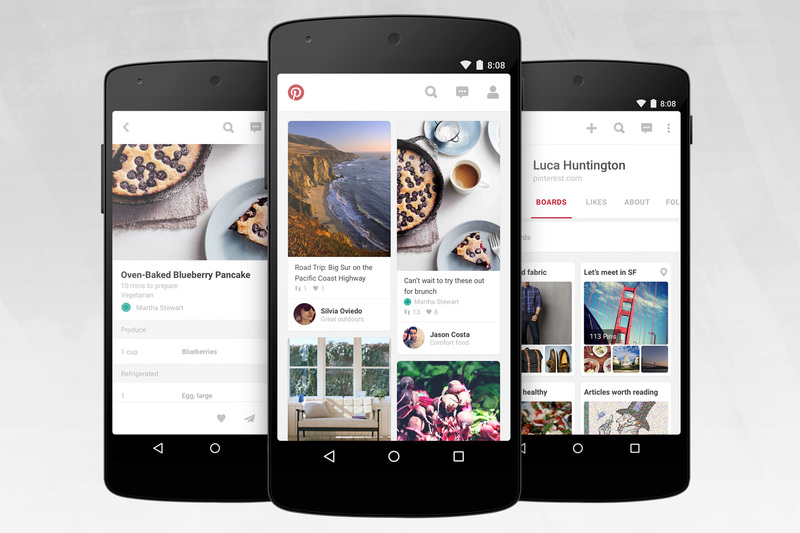 Another thing that can be hard to adjust to, as it was for me is the tiny workspace. Unlike web or print design, you can't put too many elements in one screen without confusing the person using it. So every pixel counts.
Icons
This is where your everyday surroundings come in handy. For example, if you are a driver, you probably know all the traffic signs (let's hope so), they are conveying a certain information that has the same understanding everywhere in the world, so use the same logic when designing an icon, or selecting one. It should be clear what it is regarding, and it should be clear to anyone reading it.

To round up, the overall impression is very important because that is something that will stick with the users. I'm referring the way it all functions together, so keep things constant. For example, if you are using a certain color pallet, see it through the whole app. If your confirmation button is in certain color don't go and change it later, because those are the things you teach the user the first time they are introduced to your product, so it can only confuse the person using it.
The clear app flow is what makes a good product. Think about what you design for, it's possible that people will use your design on the daily basis, so it is important to view your projects as something more than a thing pretty to look at, but also easy to use.